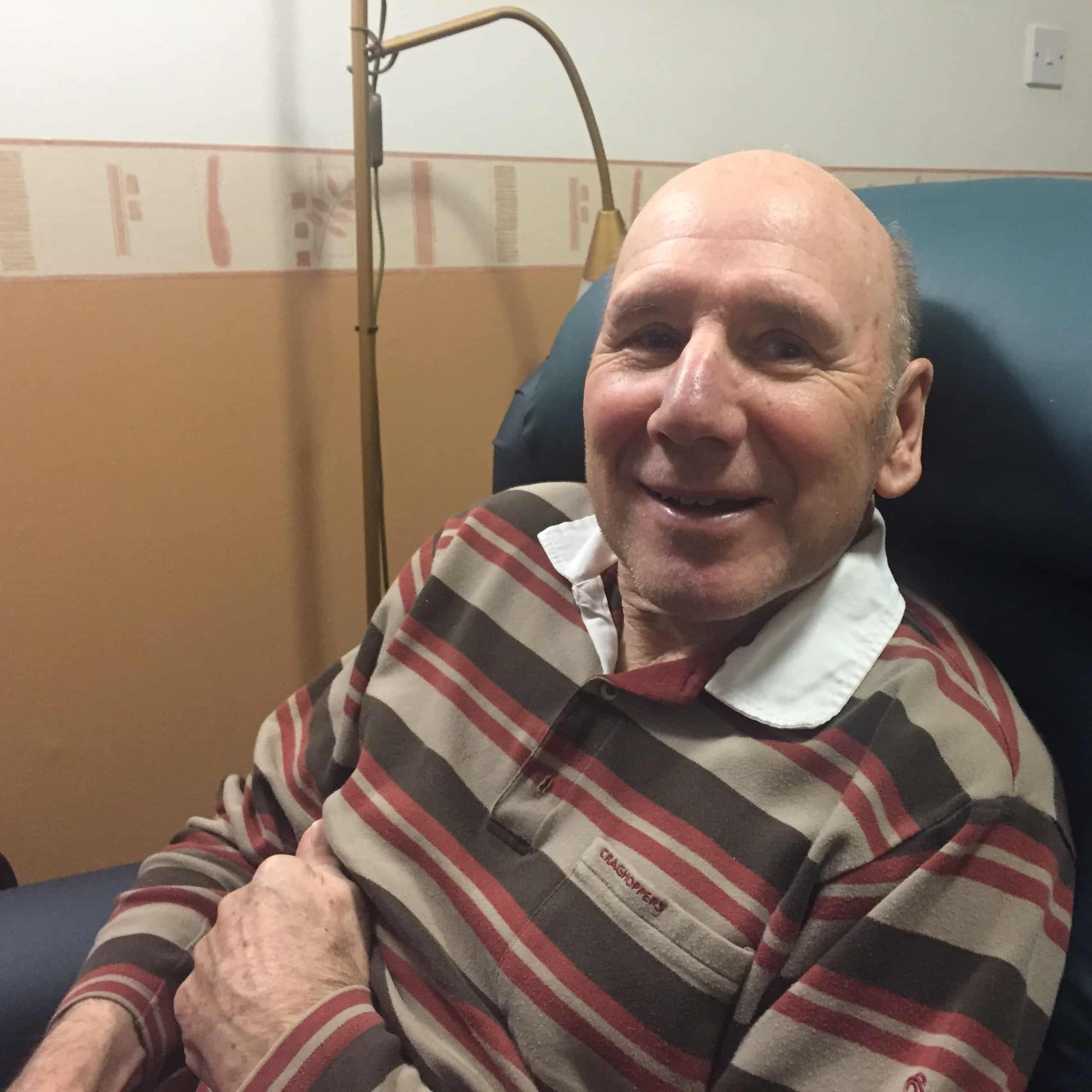 Blairgowrie Care Home Residents Have Best Possible Start to 2021 With Covid-19 Vaccinations
Residents and staff at Blairgowrie-based care home Muirton House have gratefully received their first Covid-19 vaccinations. 
The vaccinations were administered at the home off Essendy Road by NHS Tayside staff in a Covid-secure environment.
Home Manager Catherine Russell said: "This is a wonderful day for our residents and their families, and we are truly grateful to everyone who made this possible. It has been a difficult time, and we still have some way to go, but we've been celebrating this wonderful milestone today because it means that at last, we can see a light at the end of the tunnel."
"I would like to take this opportunity to thank my amazing colleagues, our wonderful residents and their family and friends who have supported us throughout the pandemic. We are really looking forward to the day when we can relax the restrictions on visiting. When we can finally lift all restrictions – that will be the day we have a big party!"
A Heartfelt Thanks
Muirton House resident Robert Clark, 72, said: "I am so grateful that I have been given the vaccine.  Everyone at Muirton House has been fantastic all through the pandemic.  I know how hard they have worked and appreciate that it can't have been easy, so I'd like to say a heartfelt thanks."
During lockdown visiting restrictions, the team at the Blairgowrie care home have been working hard to keep residents virtually connected to loved ones and the local community. Phone and video calls have kept relatives in touch, while the home's Facebook page has encouraged some wonderful support from the surrounding area. From gifts for residents to letters from school children and even a Christmas tree from Easter Rattray Farm, Muirton House has been overwhelmed with kindness.
Click here to find out more about Muirton House Care Home