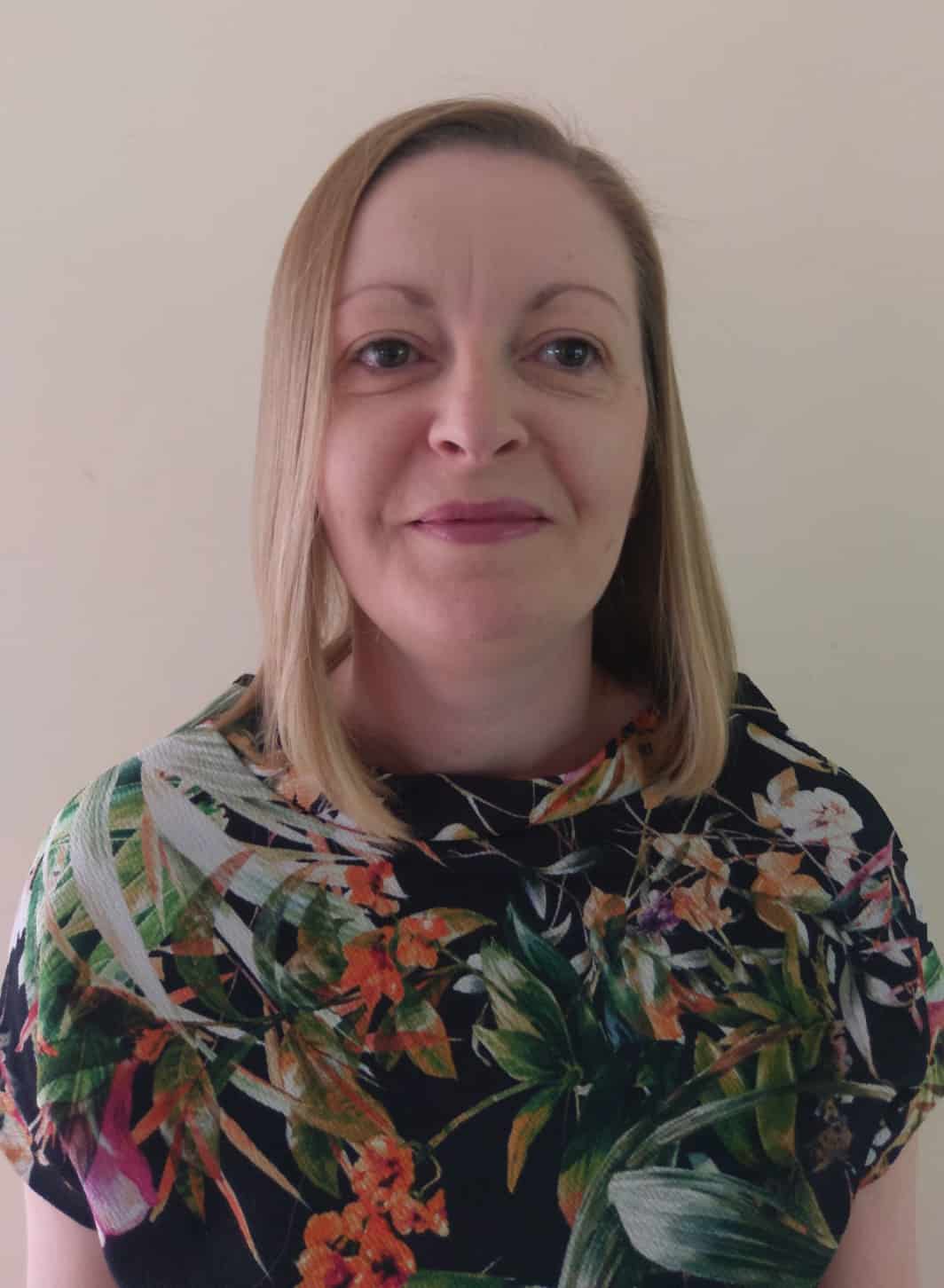 Debbie Martin, Care Home Manager
A warm welcome to Broomfield Court Care Home, Glasgow.
Broomfield Court is a purpose-built care home which cares for up to 60 individuals over the age of 65. Broomfield has two units with each caring for up to thirty individuals, either in our general nursing unit or specialised dementia unit.
We are situated in the Barmulloch area of Glasgow which has plenty of transport links to and from the city centre. We are near and work in partnership with different local clubs, churches and shops, ensuring our residents remain connected to the local community.
The staff at Broomfield Court Care Home are committed to supporting the people who live here to live a full and active life. We have two activity staff who deliver a full programme of in-home activities while also helping residents to access external events and outings.
Our dedicated team will work in partnership with you and the wider multidisciplinary team to provide the highest standard of quality nursing, medical, spiritual and social care, tailored to your needs and wishes.
When you come to live at Broomfield Court, we will work in partnership to seek your views and ensure that they are central to the service outcomes. We will also seek the views of relatives to ensure that their expertise and thoughts are welcomed.
When you visit the home to see your loved one, the team will make you feel part of the family and will assist in any way possible.
If you would like to visit Broomfield Court to see around, please call us where we will be happy to arrange this for you at a time that is convenient.