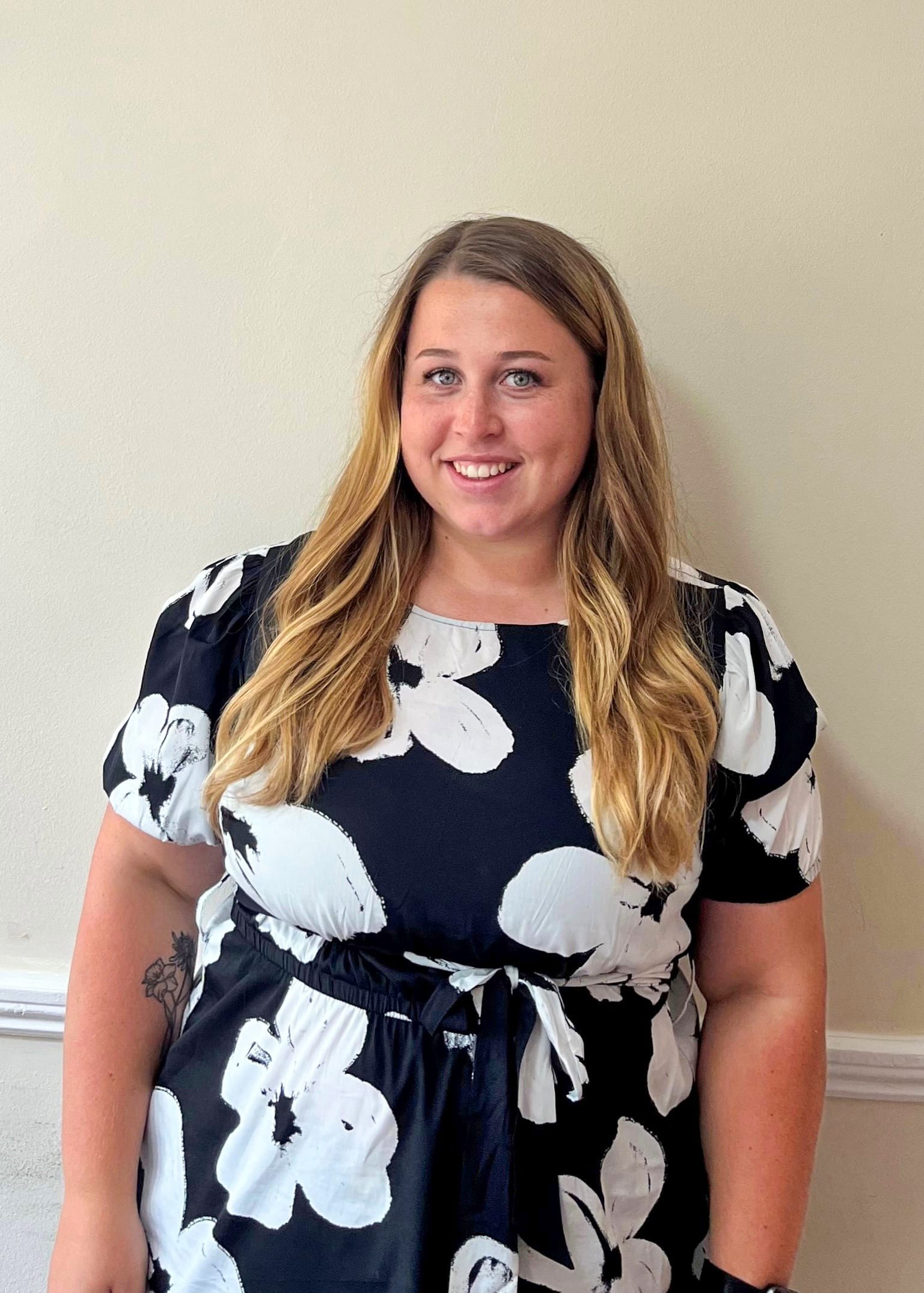 Charly Cooper, Care Home Manager
Cameron House is located in a residential area of Pitsea in Basildon. This purpose-built care home has been designed with our residents in mind and offers good access to local transport links and amenities. The home offers light and airy accommodation and has a private and secure garden where residents can sit and enjoy socialising in privacy.
Cameron House has a warm and welcome environment in which we deliver excellent standards of care. The highly trained team are on hand to assist in making our resident's life's independent and satisfying as well as relaxing.
At Cameron House, our resident's families and friends are always welcome and we encourage involvement in our resident's daily life and social activities.
Our residents benefit from a secure safe environment, all our spacious rooms have their own en-suite toilet. Each day there is a choice of freshly prepared meals catering for all dietary needs. Our clean and pleasant lounges offer an excellent environment to socialise with fellow residents and families and a robust activities program provides stimulation and entertainment.
Please feel free to contact the home and come visit us, we would be happy to show you around no appointment necessary.