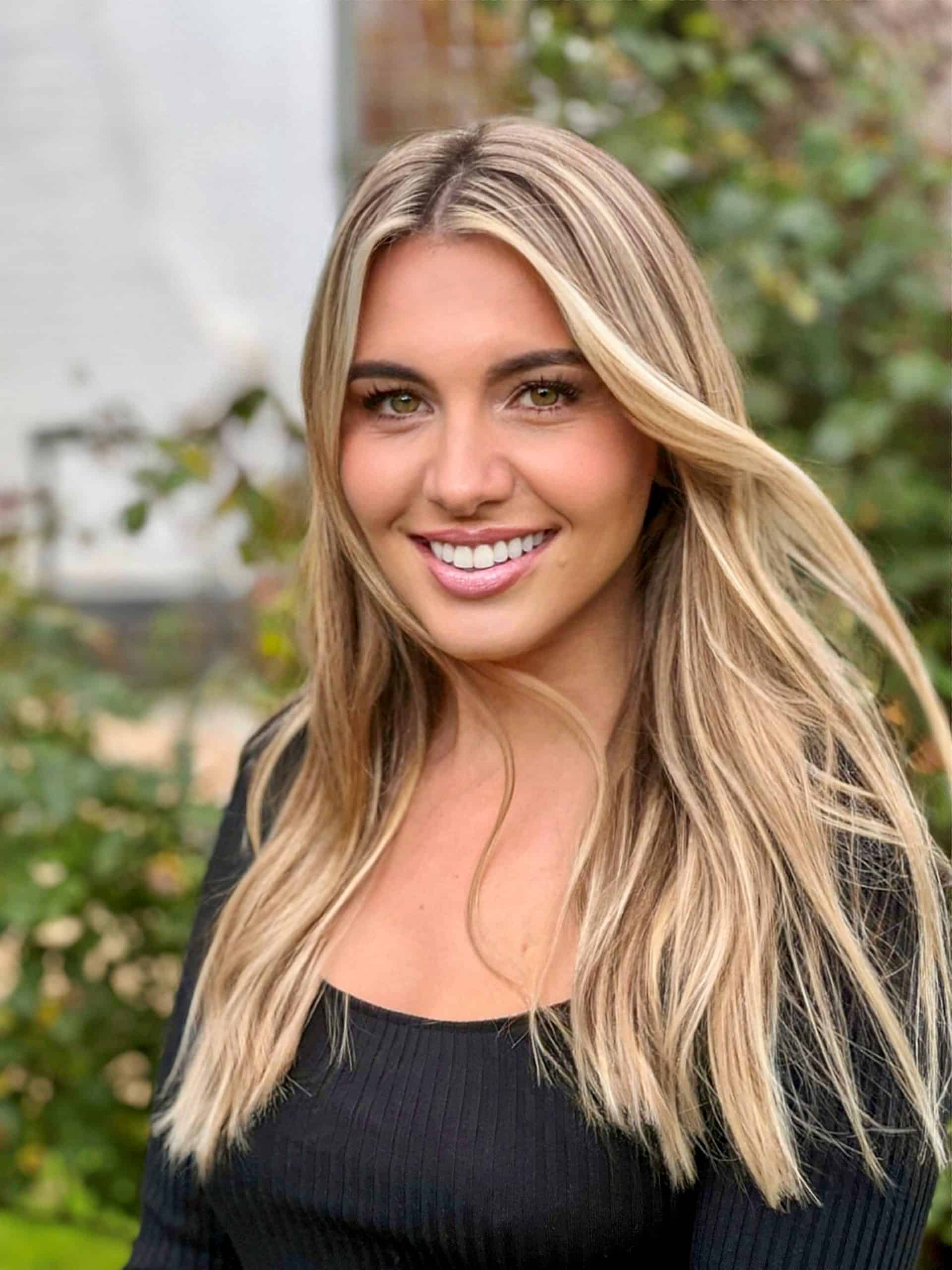 Yasemin Ucan, Care Home Manager
Welcome to the Hollies Care Home.
Our care home near Reading is set in a beautiful building with stunning grounds in the village of Burghfield Common.
We are the only care home situated in Burghfield Common and pride ourselves on providing a vital service to the local community.
With continuous training and development, our professional nursing care team are dedicated and committed to providing excellent levels of care to the people we support as evidenced in our recent CQC report
All of us at the Hollies Care Home share in the belief that the happiness and well-being of our residents/visitors and staff is a constant overriding priority.
We treat our residents as individuals and provide care appropriate to their own needs.
Whether you are looking for nursing, residential or respite care, Hollies Care Home has the facilities and expertise to meet your needs.
You are very welcome to visit Hollies Care Home to find out for yourself what life is like here. To arrange a visit, or simply have a chat with our Home Manager, please telephone the home to make an appointment.